Rose Bowl Parade is a favourite New Year tradition followed by millions of people worldwide. 2022 Rose Bowl Parade will happen for the 133rd time since its official launch in 1902.
2022 Rose Bowl Parade Opening Date and Start Time
Rose Bowl Parade 2022 start time is 8:00 AM PST on Saturday,1st January 2022 in Pasadena, California, USA. The tradition features spirited marching bands, floral floats, and high-stepping horses. The Rose parade participants have managed to keep the Tournament of Roses alive for so many years.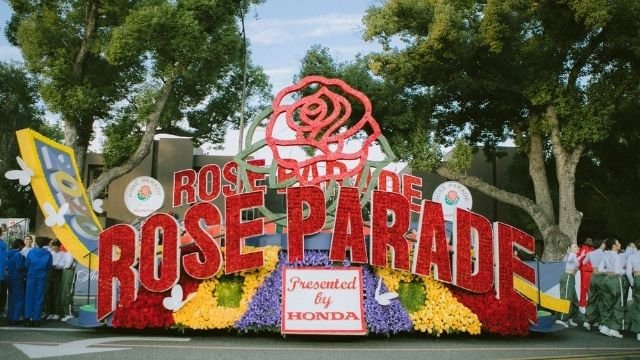 The heightened effects of the pandemic disrupted the last tournament thus took a virtual format. This year's things are already back to normal though the parade will strictly consider health concerns and crowd sizes. No matter the regulations for the Rose Bowl parade 2022, stay tuned on television networks like ABC and NBC, among others, at 8 AM PT or 11 PM ET.
Theme
The 133rd Rose Bowl Parade 2022 is scheduled in Pasadena, California, in its traditional format. This year's theme is 'Dream Believe Achieve.' The organizers, Tournament of Roses, said that 2022's tournament, unlike other parades, seeks to celebrate the ability of compelling education to 'open doors, open minds and change lives.'
Grand Opening
The iconic tradition spans 5.5 miles Colorado Blvd. It will start with a performance by Grammy winner LeAnn Rimes. The spectacular feature comes with a mastered song, 'Throw My Arms Around the World,' a unique compilation written for the 2022 parade.
The composer Rimes has sold more than 48 million units across the world. He is an international multi-platinum world-renowned singer and an ASCAP award winner, among other global songwriter recognition awards.
2022 Grand Marshal
The 133rd Rose Parade Grand Marshal is LeVar Burton. He is a renowned actor, director, and lifelong children's literacy advocate. He is also a famous educator. The Tournament of Roses management hailed Burton for his accomplishments on the stage and immense contribution as an advocate for literacy.
His role as a Grand Marshal is to oversee the 2022 Rose Parade. He is the theme's custodian, dubbed; Dream, Believe, Achieve. The 64-year old is no doubt will give a brilliant performance. He hosted an award-winning PBS series on education, 'Reading Rainbow.'
2022 Rose Parade Queen
The Tournament of Roses named Nadia Chung as the 2022 Rose Parade Queen. The announcement was unexpected and left the residents in awe and much gratitude. Also named to the royal court is the La Canada High School's Jaeda Walden, the princess, teaming up with the queen, Chung.
Other than school, queen Nadia works in the Los Angeles Times High School Insider Division and is a company member at the California Contemporary Youth Ballet. She also serves as an intern at the Outlook Newsgroup.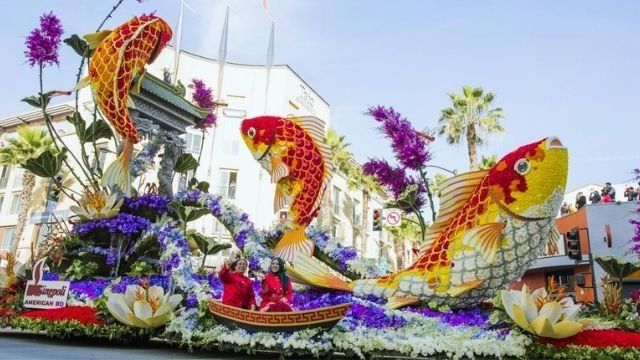 Floats
The 2022 Rose Bowl will feature at least 40 floats parked among Sierra Madres and Washington Boulevards near Pasadena, near Pasadena High School, and Victory Park. They will remain there for three hours after the parade.
Flowers and other unique natural materials, including leaves, seeds, or barks, will cover every inch of these floats. Other materials used are delicate flowers like roses put on particular vials of water.